Always stay up to date with the latest in waste collection services, waste separation and waste disposal.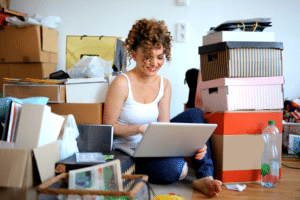 No peace in your mind? Constantly stressing or feeling like you've lost balance in life? We sometimes get stuck in the past and also with
Read more
No more fussing with your clutter?
We will pick this up for you quickly and easily.