Our name says it all, we are a full service of waste collection. We offer waste removal services to both individuals at home and businesses. We are a private organization whose mission is "To make the living and working environment of our customers more pleasant, by efficiently taking care of waste".
Everyone collects a lot of stuff over the years. And just like that, your garage is full of old junk or your basement or attic is barely passable anymore because of all the stuff stored there. Recognizable?
But where can you go with this mess and stuff? This is not always clear . Or a tedious job because you don't have the appropriate transportation, time or physical ability to dispose these items. So by necessity, things continue to pile up at home or in the office.
This is where we come to the rescue! In 2020, we started Afval Ophaal Dienst to provide solution to anyone who recognizes themselves in the above situation. The first and only in the Netherlands! With our service, you can choose when we need to come visit you; picking a day and time that is the most convenient for you. We take care of all the lifting and lugging and dispose of everything neatly. Goodbye waste, hello tidy house!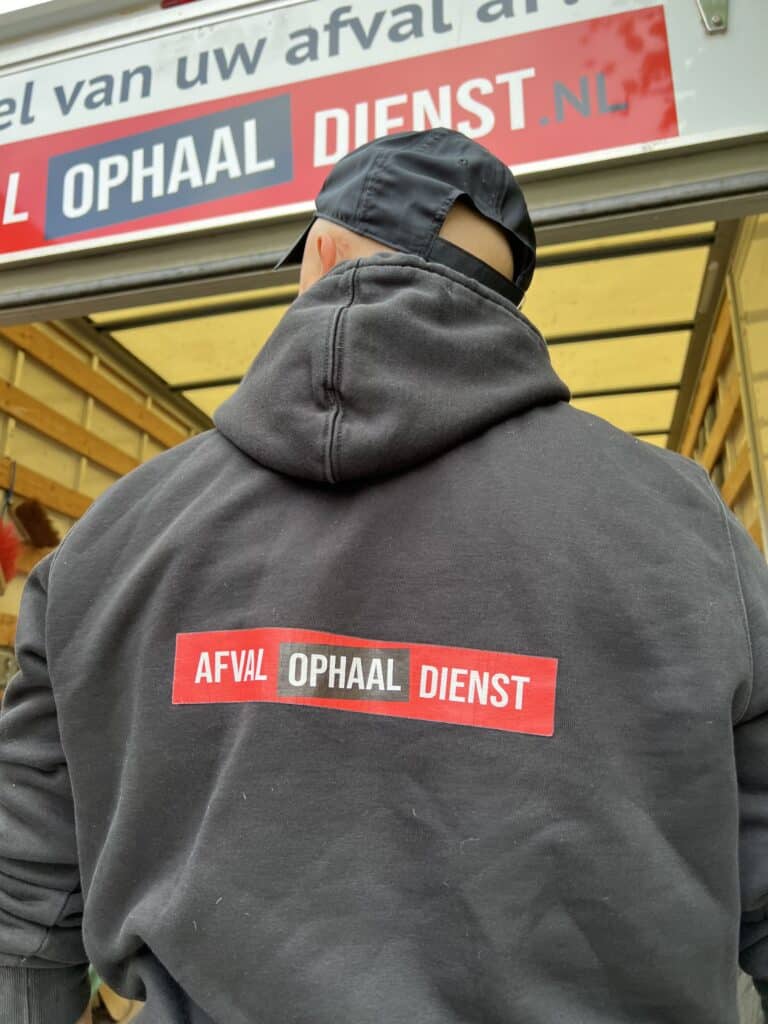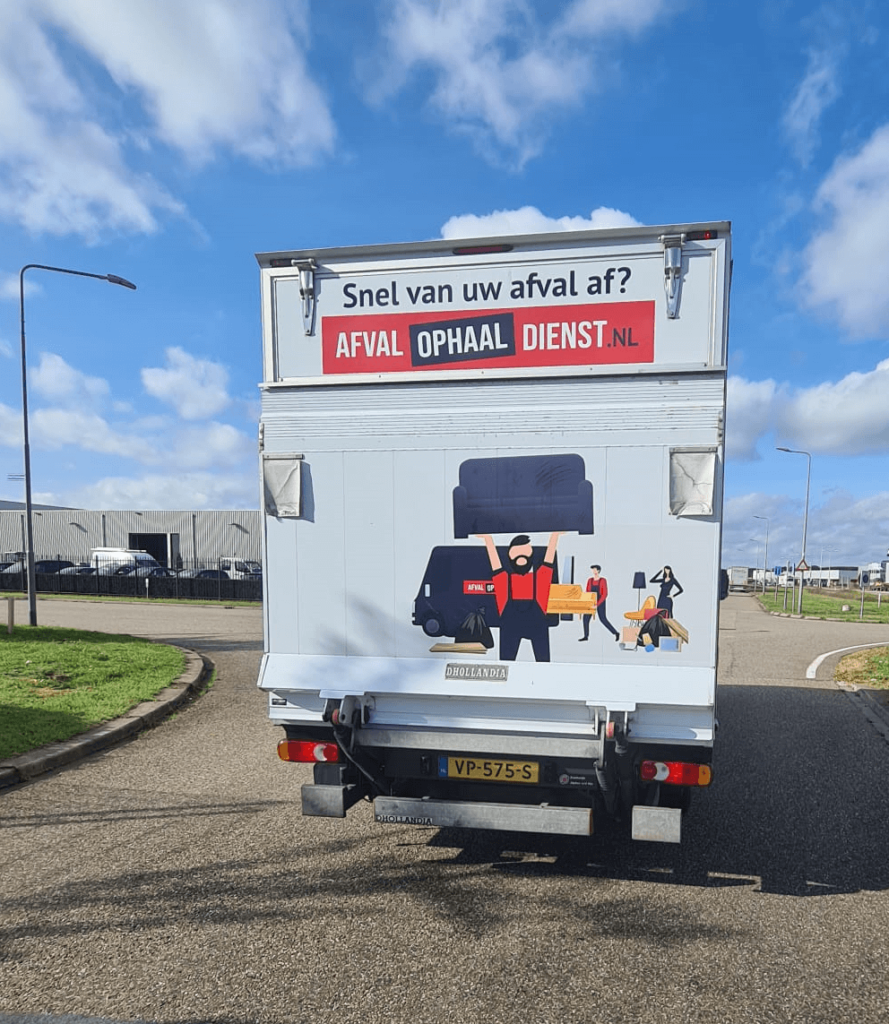 Aside from making a living or working environment more pleasant, we are doing something directly good for the environment. This is because we work with waste management companies where as much as possible is recycled. In this way, you will give the materials a new life and we will collectively stop dumping waste.
We want to be clear about a few things:
We are not affiliated with, nor do we operate as a municipal agency. We are a private company and provide our services for a fee. We are not a substitute for municipal regulation. We are also not a replacement for the environmental sites. Therefore, you cannot compare our service with municipal institutions and regulations either. Rather, compare us to container rental companies.
In each municipality, the rules of the game and prices are different. Because people often can't see the forest for the trees here, we offer an easy solution. We do everything we can to make the problem of "waste" accessible to the general public through our service.
Waste costs have increased dramatically. This is noticeable nationwide. Nowhere do we suggest that we have the cheapest solution. We communicate fully open and transparent about our methods and prices.
It may just be that our services are not financially right for you. There's nothing we can do about that. You can always choose another way to get rid of your waste; rent a van, borrow a neighbor's trailer, or soil your car and stand in line at the recycling center. The choice is yours!
We offer a total solution for anyone who wants to benefit from the convenience of our services and is able/willing to pay for this!
No more fussing with your clutter?
We will pick this up for you quickly and easily.