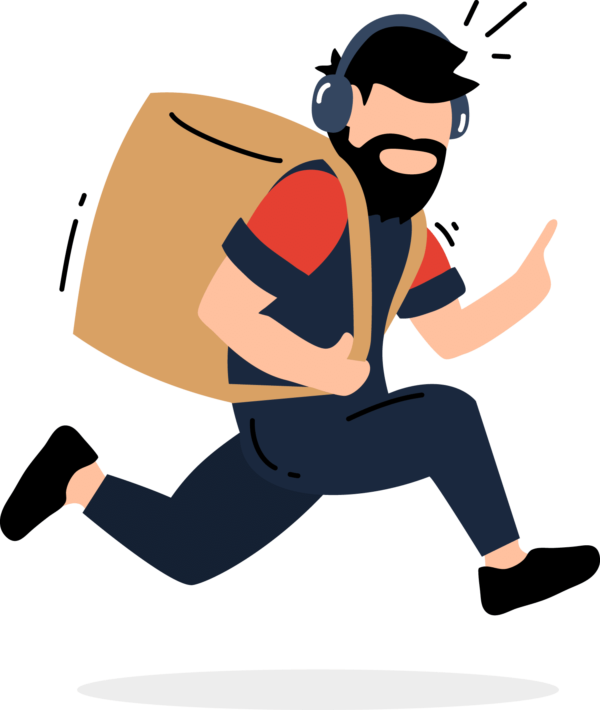 Our friendly staff is happy to make things easy for you. All you have to do is point out the waste to be removed and our staff will make sure everything disappears. We remove items from wherever they are (even from the garden or basement).
Our employees load everything into the truck and neatly sweep the area where the waste was. Then we take your waste stuff to the waste processor where a thorough sorting takes place.
That's how easy our pickup service works:
Get rid of your waste within hours!*
No arranging of transportation and auxiliaries
Choose a day and time that suits you
No more fussing with your clutter?
We will pick this up for you quickly and easily.