Get rid of your waste quickly
Huh... finally get rid of that mess. And how ideal that you don't have to lug it around yourself, right? We will do it for you!
Garbage, junk, old stuff. What's in a name! You want to get rid of it and fast too. That's where we come in: Afval Ophaal Dienst. We collect the waste from you. At home or at work. At a time that suits you; Monday till Saturday.
Do you need to clear a home or (business) premises? For whatever reason. This is a big job, we are well aware. That is why we are happy to help! We provide clearance, both for individuals and businesses. We take care of the entire waste and disposal process.
We offer professional waste collection for businesses. Our service is convenient and efficient. All you have to do is point out the waste and we will do the rest. We strongly support reuse and recycling, so you can rest assured that your waste will be handled responsibly.
We use all-inclusive prices. That way you won't have any surprises. Select the (+/-) number of cubic meters and you will immediately see what it costs. If you have given up too many cubic meters then of course you will have to pay less. Are it ultimately more cubic meters the bill will be higher.
We are on the road all day Monday through Saturday picking up trash and unwanted items. Simply schedule a pickup appointment online at a day and time that fits your schedule the best.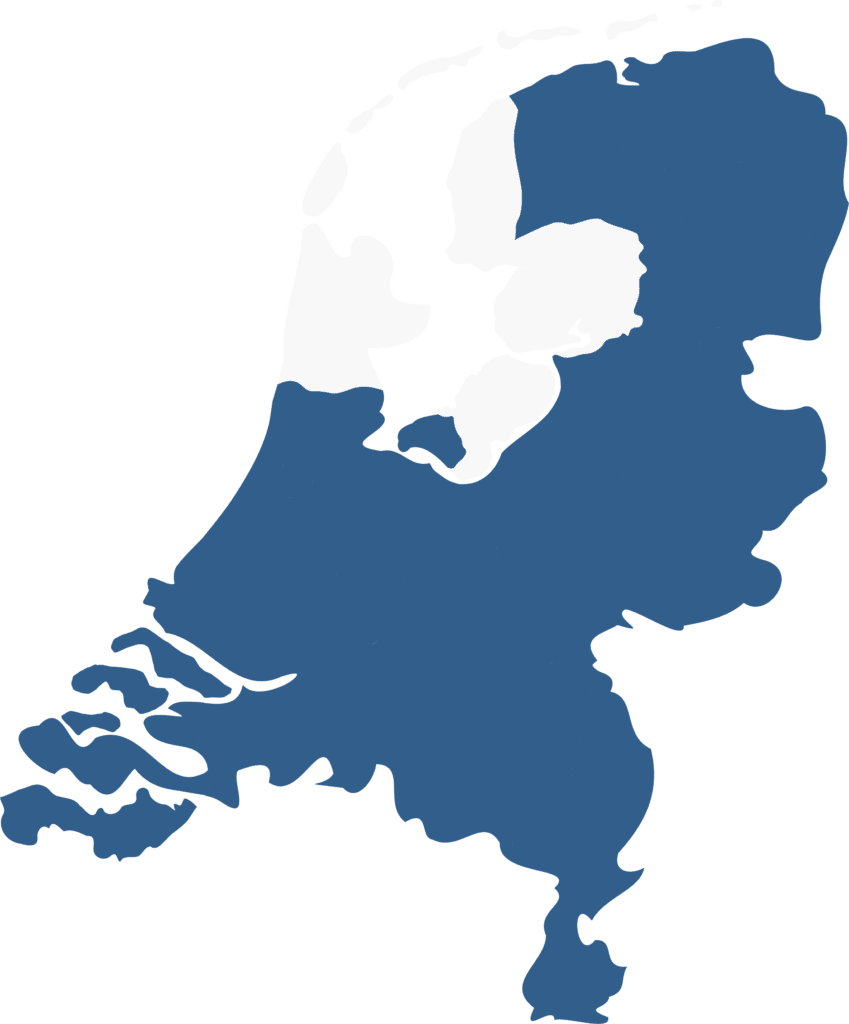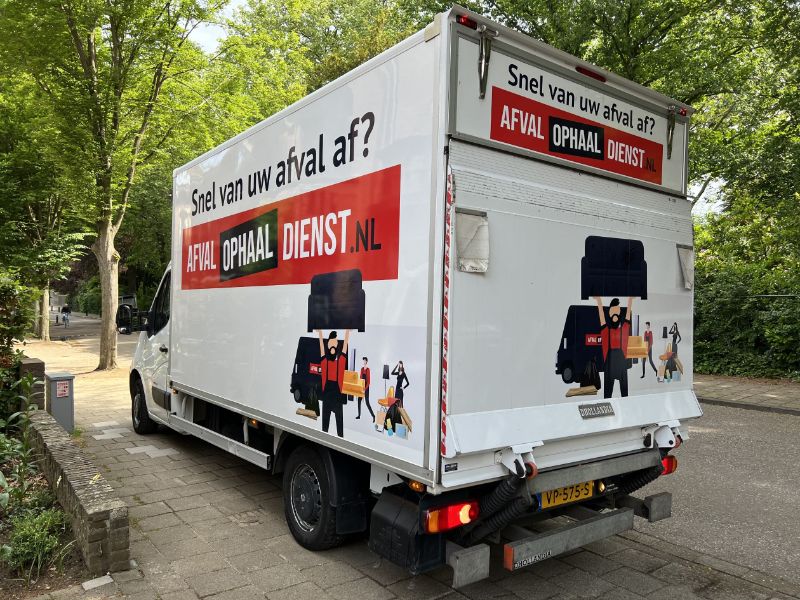 Stuff, stuff, stuff… Do you also have so much collected in your garage, attic or basement? That is very recognizable. The question is often: where to go with that junk? There is now a solution: Afval Ophaal Dienst. That's us.
As of 2020, we are the first and only in the Netherlands to offer the solution. We make sure that you get rid of your junk. And what's extra nice… We come when it suits you. From Monday to Saturday. Making an appointment online appointment is very easy!
Bye, bye trash and hello tidy house!
Get rid of your waste within hours!*
No arranging of transportation and auxiliaries
Choose a day and time that suits you
No more fussing with your clutter?
Afval Ophaal Dienst will collect everything from you quickly!
All the benefits for you at a glance
Want to get rid of your trash quickly? In many cases, we can be with you within 24 hours! Enter your information in the appointment window to choose which time is convenient.
Make an appointment online
It is very easy to schedule an appointment online at the day and time that is convenient for you.
We work with a fair all-in price. Collection, transportation and disposal are included. Estimating the number of cubic meters in advance is a tricky one, which is why we calculate the final price on site.
What a nice prospect not having to lug around your trash yourself huh! And you also avoid that long line at the environmental center, because we take everything with us. You just don't have to go out the door anymore.
No transport (bus) or trailer needed
We will come to your home or business to pick up the items. So you have no unnecessary costs and no risk when renting a bus or truck. And borrowing a trailer isn't necessary either.
Own car you don't have to get dirty
Previously, you drove your own car to the junkyard, but you remember the job that was waiting for you afterwards: cleaning your car completely. That's now a thing of the past, because we pick up all your waste.
Environmentally friendly waste disposal
Do you want to get rid of your clutter, but responsibly? Then engage us. We provide an environmentally friendly solution: as much waste as possible is donated or recycled.
We do all the heavy lifting and sweep the place where the garbage was. Tidied up. And it won't cost you a thing. So make an appointment right away!