Collecting industrial waste
What can we help you with?
Businesses produce different types of waste streams. Whether it's a small store, or an entire office building. Just like in your home, it is good to have a big cleanup in your work environment once in a while. Old furniture, broken electronics, and other waste quickly get in the way, but disposing of the waste yourself costs time and therefore money for you as a business owner. We, at Afval Ophaal Dienst can save you the time and money. We provide the transportation, manpower and commitment to dispose of your company waste within 24 hours.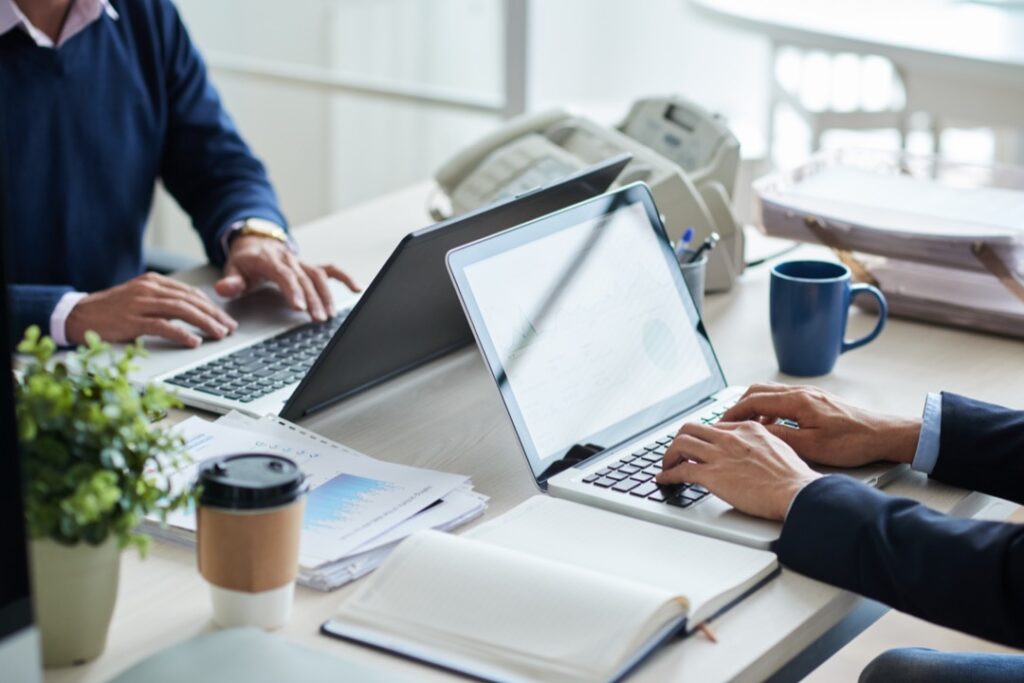 Waste Collection Service can help dispose of old furniture, refrigerators, planters and archives, among other things. Our professionals are equipped with the proper vehicles and tools to dispose of these items safely and efficiently, where possible we recycle the recyclable materials and donate the donations.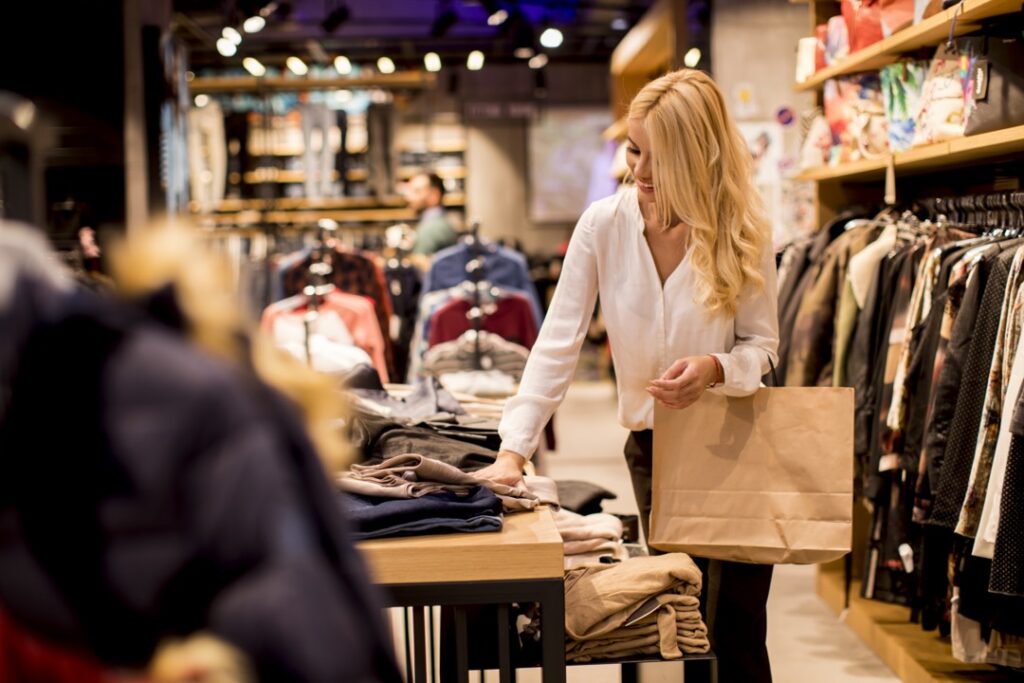 Waste Collection Service can help you remove trash from stores. With the goal of creating a tidy warehouse and office. They can help you clean up your retail space, recycle recyclable materials whenever possible and donate the donations. This allows you to concentrate on running your store without worrying about waste and a tidy and efficient work environment for your staff.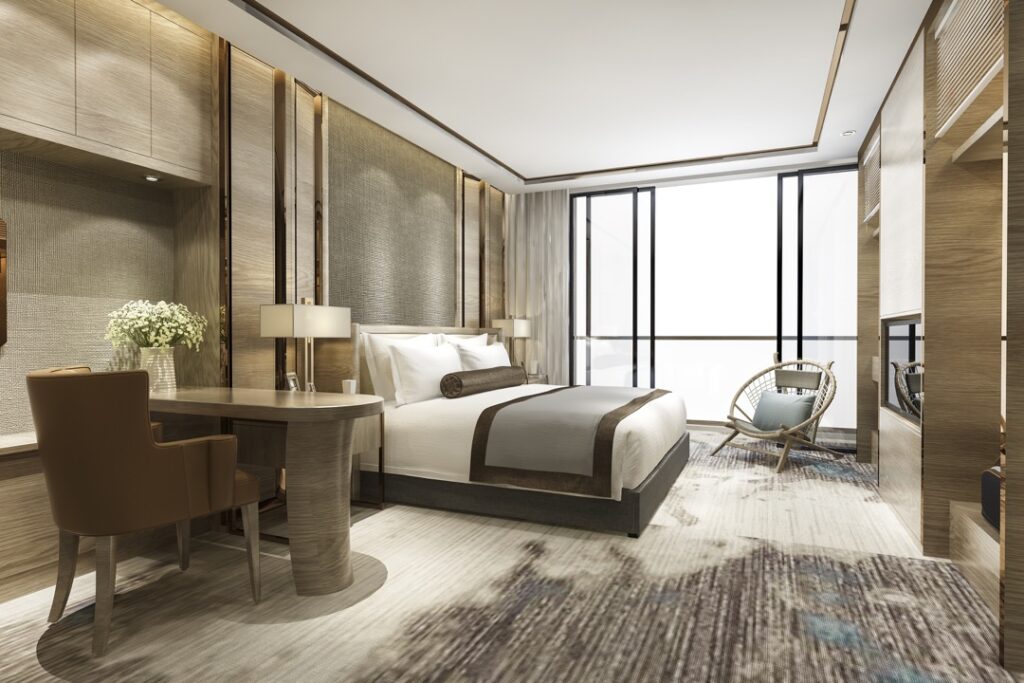 Disposing of furniture, beds and mattresses from a hotel is the process of removing these items from the hotel rooms and transporting them to another location for storage or recycling. This can happen due to renovations, replacement of old furniture or when a hotel closes. Waste Collection Service specializes in removing furniture from hotels and offices.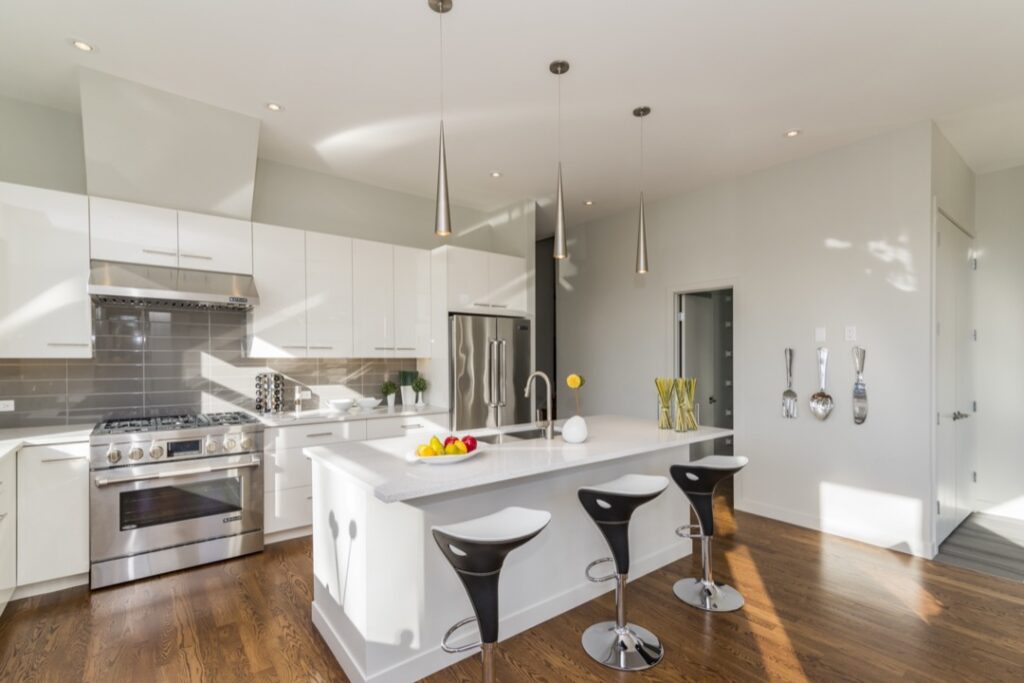 We provide professional support to your technicians by clearing and disposing of disassembled kitchens. This ensures a clean work environment that allows your mechanics to work more efficiently. Our services include removing and transporting the disassembled kitchens to a siding or recycling facility. We specialize in efficiently removing large quantities of kitchen materials without compromising the working environment or safety.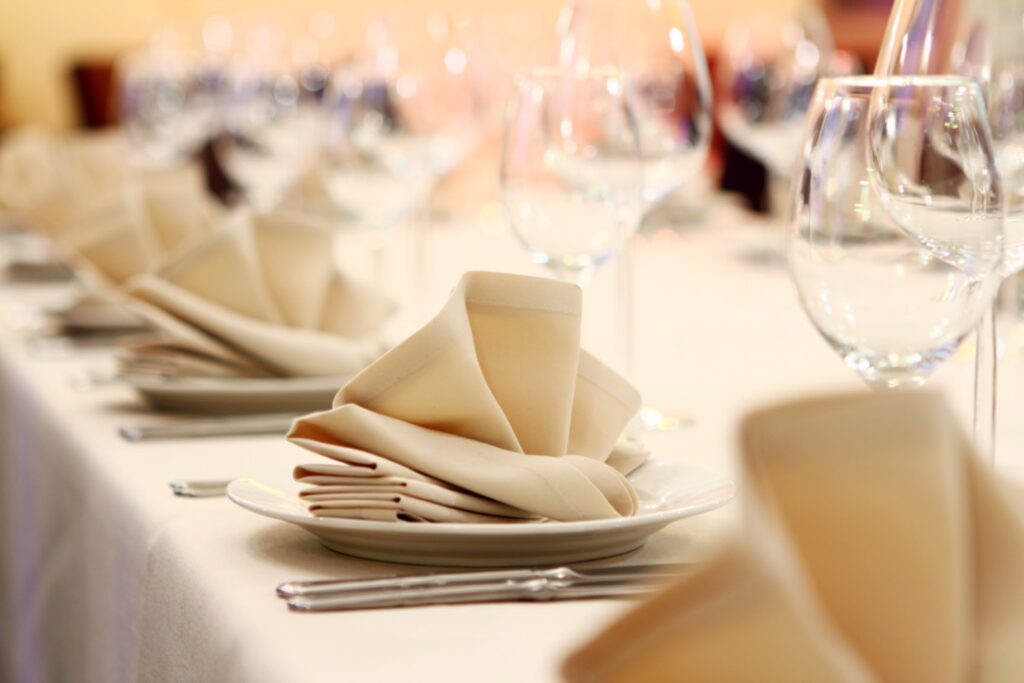 We provide professional support to your restaurant by clearing and disposing of old furniture. Our services include removing and transporting the old furniture, refrigerators, freezers to a siding or recycling facility. We specialize in removing large amounts of furniture efficiently without compromising the working environment or safety. Our service can take place at any time so that the restaurant does not have to interrupt its normal operations.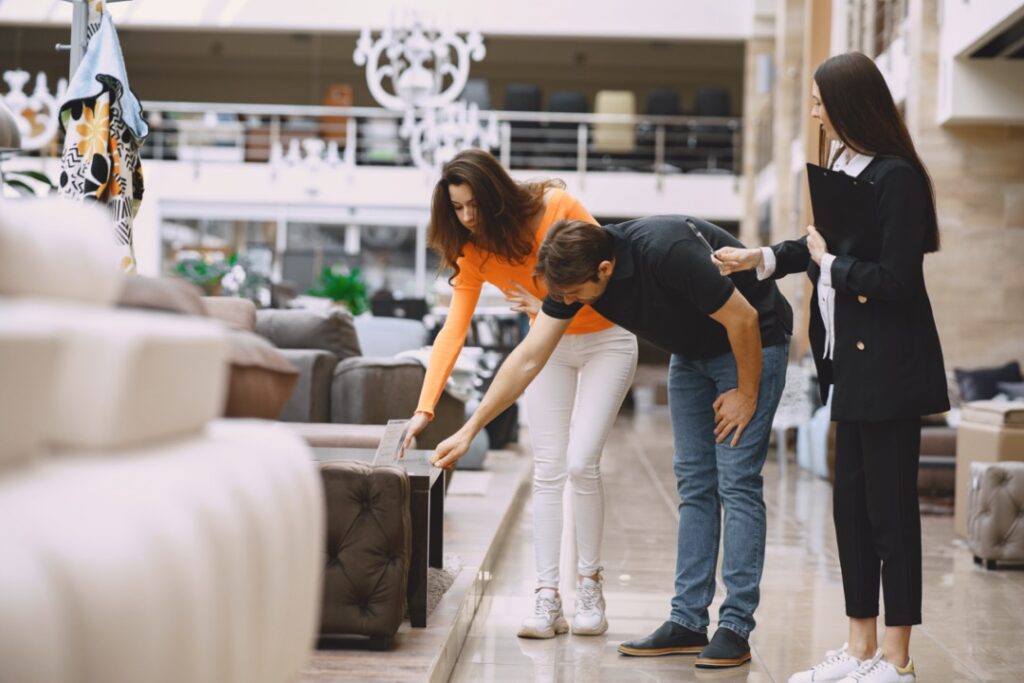 Furniture and Beds Specialists
We offer a complete service where we take care of removing the old bed before delivering your new bed. Our services include removing, dismantling and transporting the old bed to a siding or recycling facility. This ensures that you don't have to worry about removing the old bed and can enjoy your new purchase. Our service is efficient, professional and can take place at any time, so it does not have to interrupt your daily activities.
Easily have your industrial waste picked up:
What does industrial waste collection cost?
We collect your company waste from as little as €99 excluding VAT. The exact price of having industrial waste collected depends on the amount of waste. This is because our prices are based on the number of m3. You can already make an estimate yourself with our cubic meter calculator.
At the start of the pickup appointment, the final price will be determined. Once you agree to the price, our men will get to work for you. If it is still too expensive, that is not a problem either. Then we drive on to the next customer free of charge. Therefore, you do not have to pay anything in advance.
This way you will not face any surprises or unexpected costs.
Afval Ophaal Dienst is neither affiliated with nor operating as a municipal agency. We are a private company and will collect your waste for a fee. We are not a substitute for municipal regulation. We are also not a replacement for the environmental centers, but we do offer many advantages over these agencies.
We offer a total solution for anyone who wants to benefit from the convenience of our services and is able/willing to set aside a budget for this.
Get rid of your waste within hours!*
No arranging of transportation and auxiliaries
Choose a day and time that suits you
Cheaper than renting a container
Having your industrial waste disposed of is cheaper than renting a container. Read more here differences between renting a dumpster and a garbage collection service. In addition to the standard lower prices, the reasons below can make you pay less:
You pay for the actual amount of waste instead of a container size.

We will come and pick up all types of waste in one appointment, instead of you having to pay extra because you want to have multiple types of waste removed.

Your staff members don't have to spend time lugging and lifting. We do that for you. Thus, labor hours can be spent more efficiently.
No more fussing with your clutter?
Afval Ophaal Dienst will collect everything from you quickly!
All the benefits for you at a glance
Want to get rid of your trash quickly? In many cases, we can be with you within 24 hours! Enter your information in the appointment window to choose which time is convenient.
Make an appointment online
It is very easy to schedule an appointment online at the day and time that is convenient for you.
We work with a fair all-in price. Collection, transportation and disposal are included. Estimating the number of cubic meters in advance is a tricky one, which is why we calculate the final price on site.
What a nice prospect not having to lug around your trash yourself huh! And you also avoid that long line at the environmental center, because we take everything with us. You just don't have to go out the door anymore.
No transport (bus) or trailer needed
We will come to your home or business to pick up the items. So you have no unnecessary costs and no risk when renting a bus or truck. And borrowing a trailer isn't necessary either.
Own car you don't have to get dirty
Previously, you drove your own car to the junkyard, but you remember the job that was waiting for you afterwards: cleaning your car completely. That's now a thing of the past, because we pick up all your waste.
Environmentally friendly waste disposal
Do you want to get rid of your clutter, but responsibly? Then engage us. We provide an environmentally friendly solution: as much waste as possible is donated or recycled.
We do all the heavy lifting and sweep the place where the garbage was. Tidied up. And it won't cost you a thing. So make an appointment right away!