Do you want to become an entrepreneur or expand your business?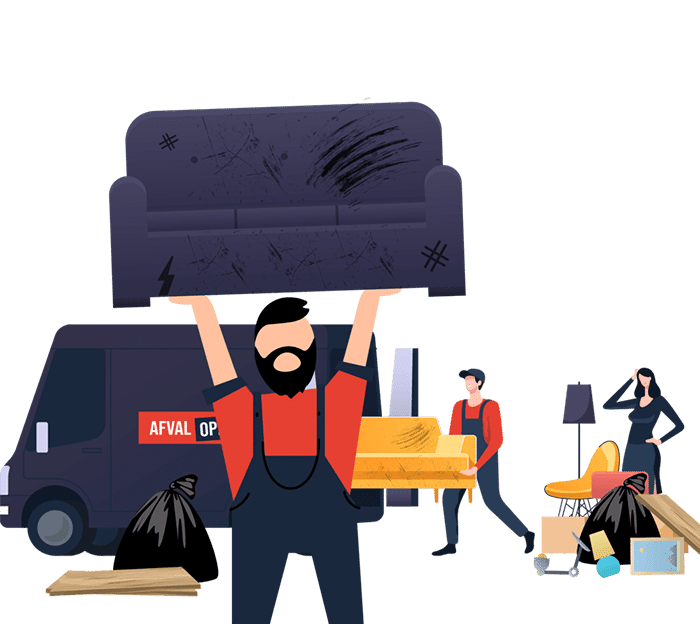 Who is Afval Ophaal Dienst?
Afval Ophaal Dienst helps individuals and businesses get rid of their household waste and bulky waste easily and quickly. Customers make appointments online or by phone at a time that is convenient for them. Monday till Saturday.
We exist from 2020 and are the first company in the Netherlands to offer this solution.
Afval Ophaal Dienst already collects waste in North-Holland, South-Holland, Brabant, Limburg, Groningen, Friesland and Drenthe, but would like to expand that. We'd love to get in touch with you if you too want to help people get rid of their waste.
In the short term, we want to expand into the following regions: Amersfoort, Arnhem, Apeldoorn, Roosendaal, Breda, Nijmegen, Enschede, Doetinchem, Zwolle, Almere and Hilversum. Do you see opportunities here? Then don't wait and let us hear from you!
An ambitious go-getter who is not afraid of the profile requirements below!
Do you dare to invest financially in your own business?
Are you aware that when joining a franchise formula, an entry and start-up fee is required, in addition to the fixed monthly costs?
Do you have an eye for local marketing opportunities and expressions? You are always working to increase brand awareness in your own region. Ofcourse we will provide support for all marketing activities.
Do you have a vehicle with at least 10 cubic feet of cargo space or do you dare to invest in the right vehicle?

Do you already have your own storage space or will you be able to achieve this in the near future?
Do you have a colleague or co-driver who can be used as a 2nd man?
You are available for carrying out work for at least 2 days in the first few months?

Have you always

wanted to

start your own business

or are you looking for a way to expand your business

?
Are you commercial, do you like to manage and do you have an 'no bullshit' attitude?
Do you recognize yourself in the above mentioned points? Then a
own Afval Ophaal Dienst
branch may be just
for you!
Say yes to Afval Ophaal Dienst. Why? Well, do you have a minute?
Key benefits at a glance:
So being a franchiser at Afval Ophaal Dienst is really a piece of cake.
Become a franchisor as well?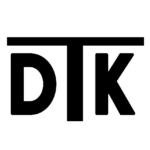 "I didn't want to miss the boat"
Like David, experience the benefits of being a franchiser?
"Sometime last September or October, someone gave me a flyer about Afval Ophaal Dienst. The flyer and website made me very curious. After all, who doesn't want to start making more sales without much effort? Very soon after, an interview with the owner Rik Dieteren followed at my office. I can't say other than: it's VERY interesting. So I immediately said "yes. Because it is such a beautiful and easy concept that I certainly didn't want to miss the boat. We weren't even 2 weeks further and I was already working for Afval Ophaal Dienst. I open my calendar – now for 3 days, soon for 5 – and it fills automatically. What more could you want as an entrepreneur?

If you are already working in the transportation industry then you don't have to do much arranging. And you get a nice extra revenue from it. Of course, it's not all about money. It's also fun work and satisfying. Just recently, we helped an old lady get rid of her washing machine. She was very happy with it. After all, how else was she supposed to fix it? Now, not everyone has a car, driver's license, trailer or family who can help.

Even the flyers and lettering on our bus are provided by Afval Ophaal Dienst. You also have an online meeting every month with the other franchisees and people from the franchisor. We spar with each other and learn from each other. My network has grown tremendously. Recently, I passed on a moving order to another franchisee. It's nice that this is possible. All in all, I'm glad I jumped in quickly in October, because being a franchisee with Afval Ophaal Dienst has nothing but benefits."
A quick look at the benefits:
Interested in becoming a franchisee as well?
Starting your own Afval Ophaal Dienst in your area?
Grab your chance and grow within an interesting franchise formula.